Key Bay is this evening picking up fish oil in the occupied territory of Western Sahara, to transport to the EU. See photos here.
The photos below were taken in the afternoon of the 6 January 2017 by the port of El Aaiun. It shows Key Bay anchored a few hundred meters off the port, waiting to dock. 1,5 hours ago it docked in the harbour ready to load the cargo.

WSRW wrote this afternoon that the vessel Key Bay is about to load fish oil in the territory, most probably for transport into France.

The "download" links below contain the pictures of the highest resolution of these images that exist. There also is a video available to be downloaded at the bottom of the page.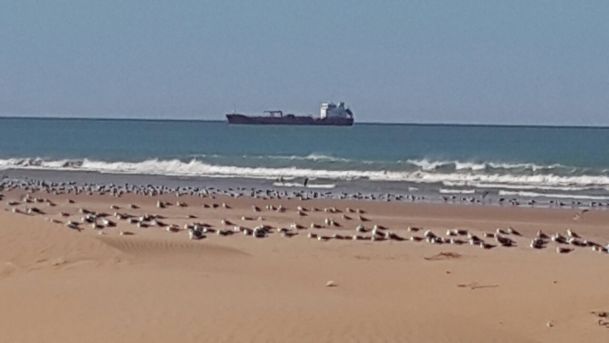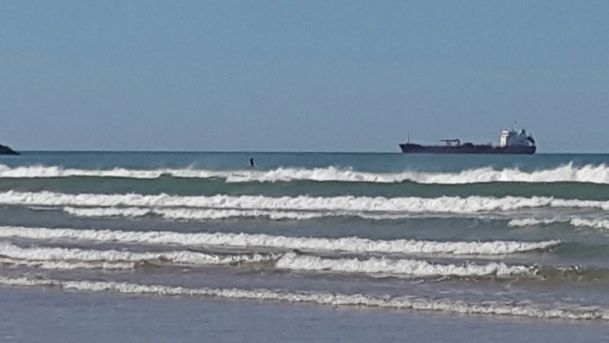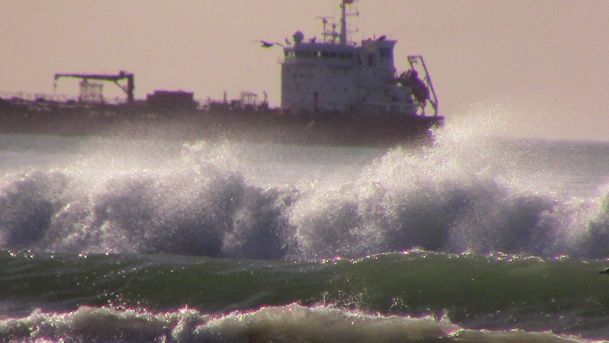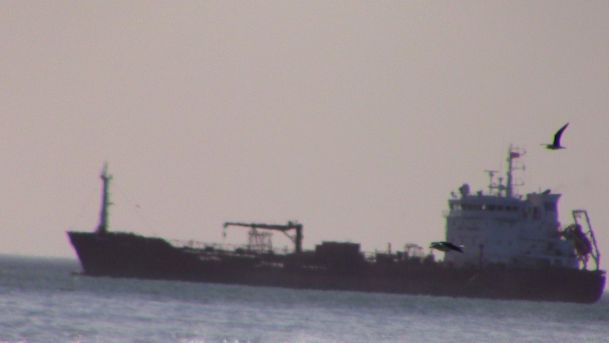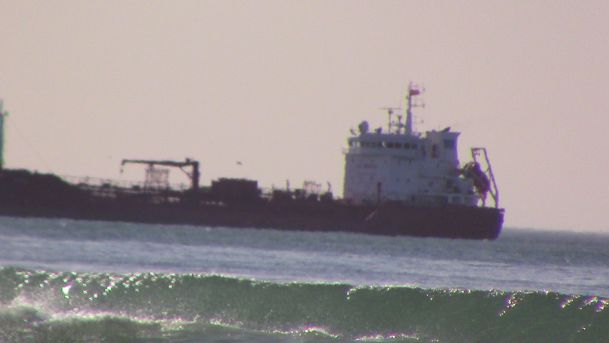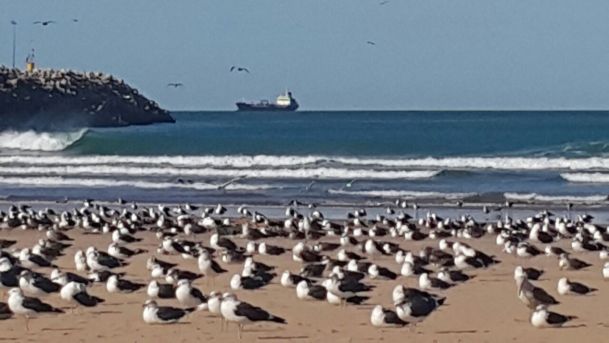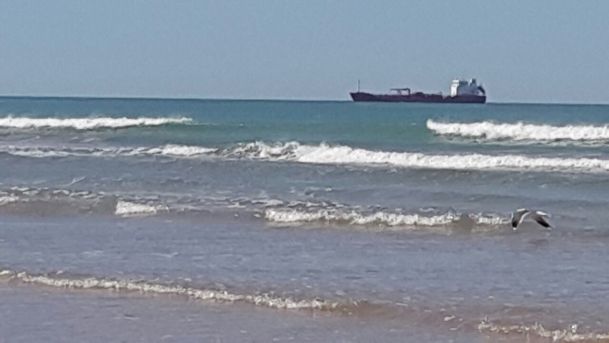 Download video (11 Mb).