Western Sahara Resource Watch has received more photos documenting the vessel that arrived Tasmania, Australia, end of October, carrying phosphates from occupied Western Sahara.
These three spectacularly coulourful photos were taken in the port of Risdon, Tasmania, Australia, on 26th of October 2008.

The photos show the vessel Port Phillip discharging phosphates for the fertiliser producer Impact. The phopshate rock originates from occupied Western Sahara, and has been shipped to Australia in violation of international law. Read a UN opinion on the illegality of such industries here.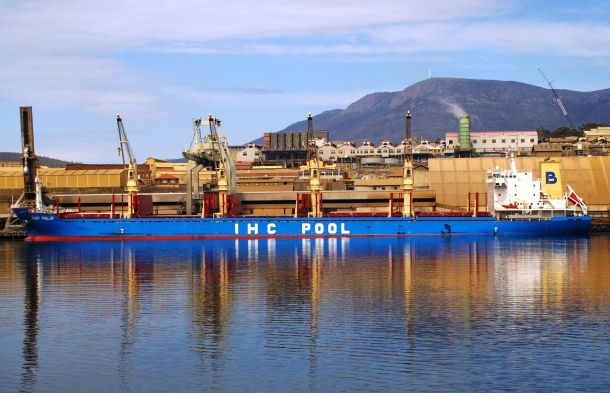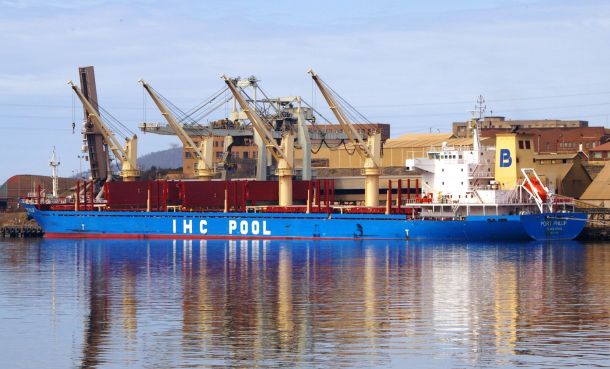 As far as Western Sahara Resource Watch understands, the phosphate from the occupied country is transported from the harbour to the Impact factory by a firm called Jenkins Hire.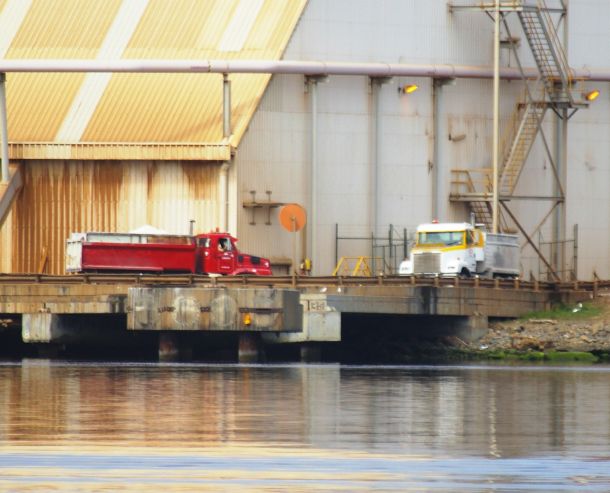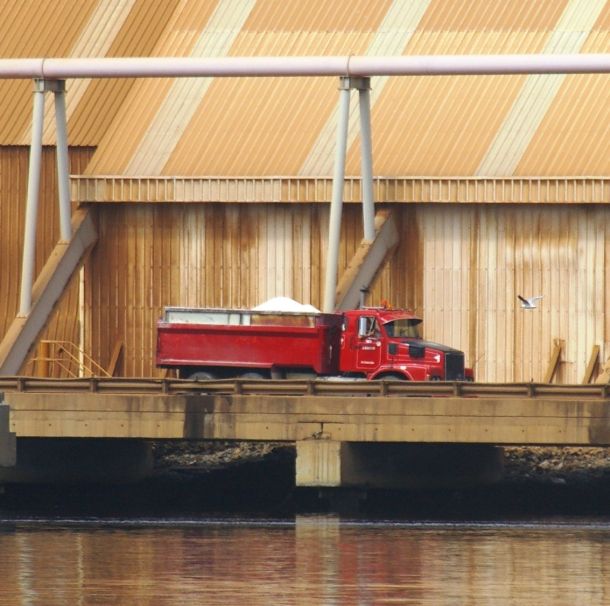 See photos here of the vessel arriving Tasmania on the 23rd of October, and more info on the ownership of the Port Phillip.